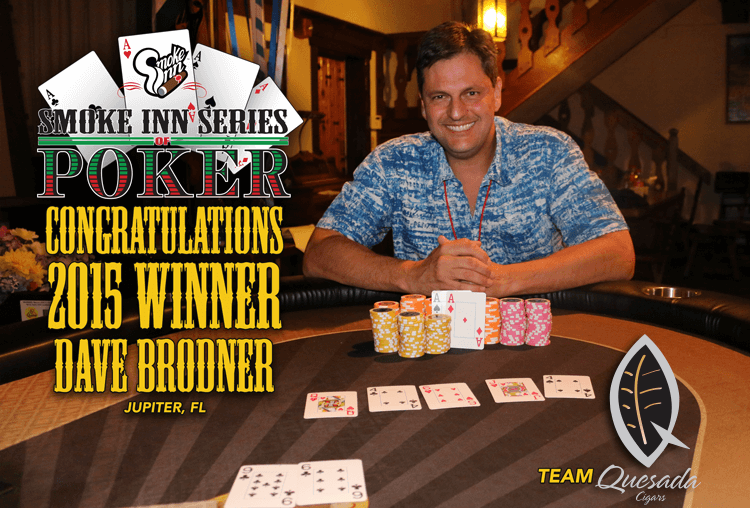 The Tenth annual Smoke Inn Series of Poker turned out to be another great event. With new manufacturers, Recluse, Sindicato, Camacho and AVO making their SISOP Debuts in a field of 128 players who tested their skill and luck to win the coveted seat at the 2015 World Series of Poker Main Event.
After almost ten hours of play our 2015 champion was crowned! David Brodner of Jupiter, FL playing for Team Quesada came into the final table winning the tournament with a pair of aces. David was extremely short-stacked as he made it to the final five. After 3 successful All-In attempts, David found himself becoming the new chip leader at the table. After only about 5 minutes of heads up play, David min raises and Evan Blatt (Team Alec Bradley) calls with 6c9c. The flop came..Qh,4c,6h. Evan pushed all in and David snap called with pocket AsAd. The turn and river provided no aid for Evan and David was crowned the 2015 Smoke Inn Series of Poker Champion. David with be the tenth player sent to the WSOP in Las Vegas by Smoke Inn. He will be representing Smoke Inn & Quesada Cigars at the main event in Vegas this year.
Special thanks to everyone who made this event another great success and we wish David the best of luck at the Main Event, may your skill and luck take you far in Las Vegas this July!
Congratulations to our 2015 SISOP Winner!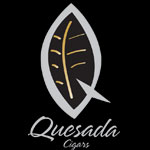 First Place Finisher
DAVID BRODNER – Team Quesada
---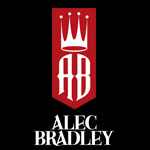 Second Place Finisher
EVAN BLATT – Team Alec Bradley
---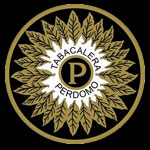 Third Place Finisher
BRYAN BELLAMY – Team Perdomo
---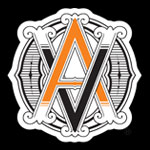 Fourth Place Finisher
TOM RYHINER "Davidoff Ambassador"- Team AVO
---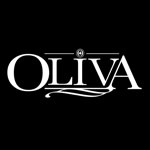 Fifth Place Finisher
ANDREAS EGGER – Team Oliva
---