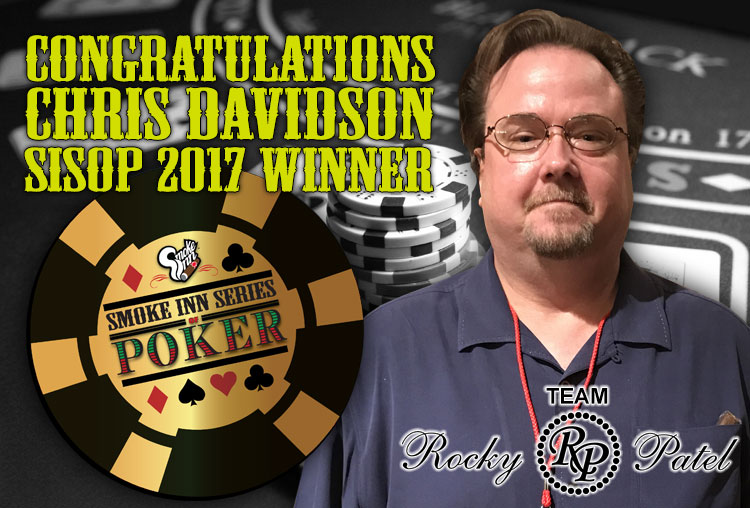 Congratulations to Chris Davidson of Team Rocky Patel from Plantation, Florida for winning this years Smoke Inn Series of Poker!
Shortly after 9 grueling hours of play he was able to overcome an 8 to 1 chip stack deficit heads up, to become the 2017 Smoke Inn Series of Poker Champion! Everyone at Rocky Patel and Smoke Inn wishes Chris luck and success this summer at the World Series of Poker Main Event in Las Vegas.
Congratulations to our 2017 SISOP Winner!
First Place Finisher
Chris Davidson – Team Rocky Patel
---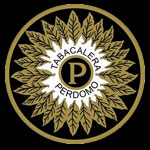 Second Place Finisher
Dana Zucker – Team Perdomo
---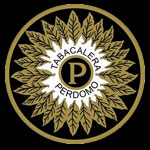 Third Place Finisher
Paul Fulop – Team Perdomo
---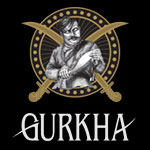 Fourth Place Finisher
Thomas Price – Team Gurkha
---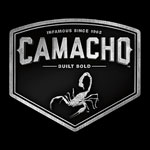 Fifth Place Finisher
Richard Wetter – Team Camacho
---